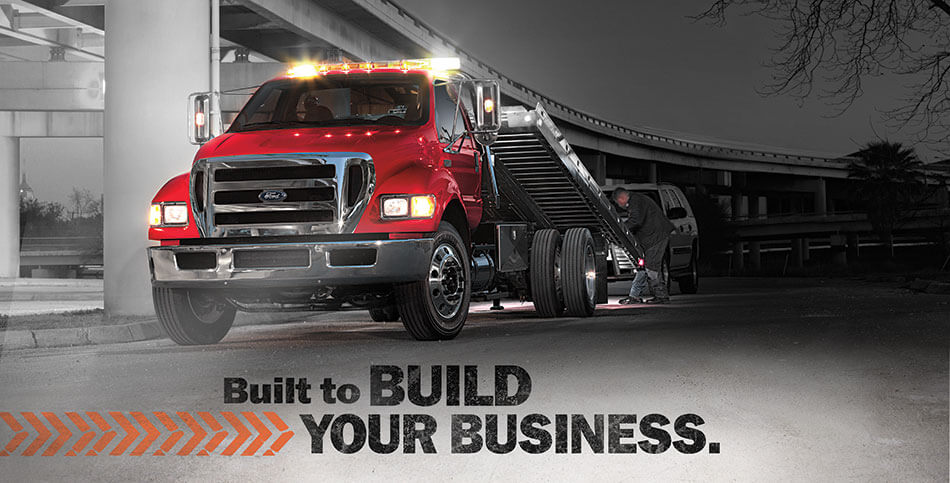 Custom Truck Upfits in Houston
Chastang Ford is the leading commercial truck dealership in the Houston area. We sell thousands of work trucks every year, nearly all of them upfitted to suit the very specific needs of commercial and fleet customers.
We specialize in finding genuine, intuitive solutions for commercial and fleet customers, because we understand that stock vehicles alone can't always get the job done.
Every job is different, and we have many years of experience with Custom Truck Upfits in Houston to make a one-of-a-kind vehicle for your one-of-a-kind job.
Our Commercial Ford Account Managers have several years of experience helping commercial customers develop the right series of upfit solutions to meet ever-changing demands. We have extensive experience working with highly-specialized industries.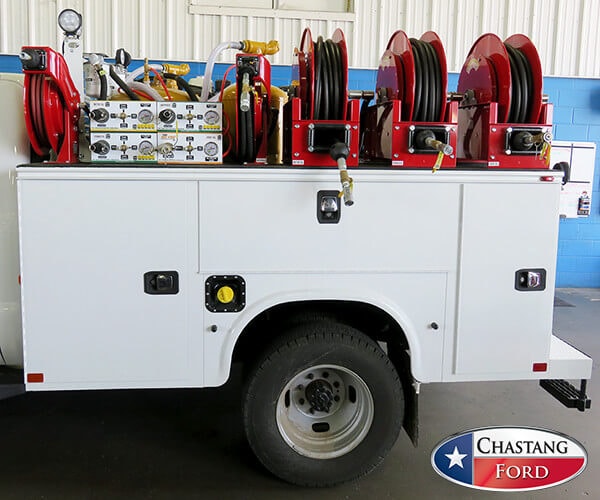 All of us here at Chastang Ford have spent years building a solid reputation and strong relationships with a few of the best body and specialty upfit companies across the nation. A few of these companies are:
Knapheide Manufacturing
"The nation's premier producer of steel service truck bodies and platform/stake-style truck bodies for more than 160 years."
Supreme Corporation
"Since 1974 Supreme has offered a versatile product lineup, including truck and van bodies, work trucks for builders and contractors, and customized specialty vehicles.
Reading Body
A respected, 60-year-old company building custom service bodies, enclosed bodies, dump bodies, platform and landscape bodies, and offering a variety of work truck solutions.
CM Truck Beds
For decades, CM Truck Beds has been creating a variety of recognizable truck beds in a diverse configurations to meet any job with the highest standards.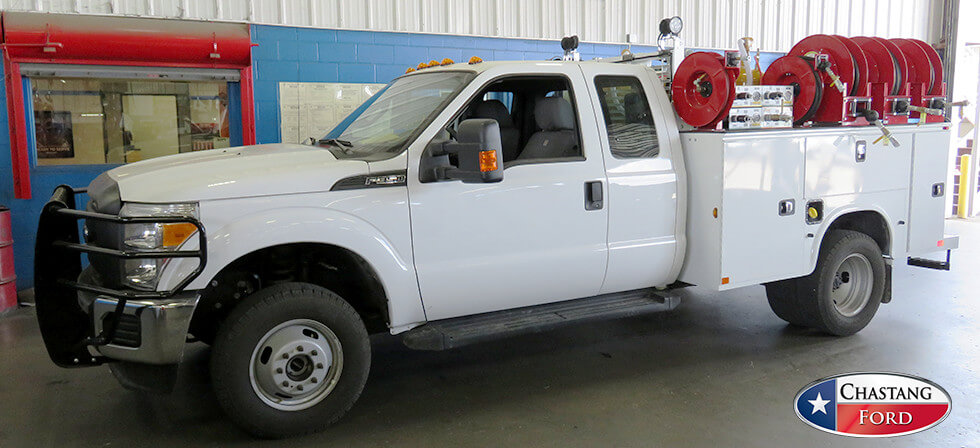 Here at Chastang Ford, we have buying power that other dealerships do not. We can make purchases direct from manufacturers, resulting in a considerable savings that we are able to immediately pass along to customers. In the Houston area, we have built and maintain a substantial network of local vendors with the highest standards. A few if these are:
General Truck & Body
Batterson Truck Equipment
Dealers Truck Equipment
Thermo King of Houston
We pride ourselves on our ability to listen to your specialized, and highly-specific needs. You know your job better than anyone, and we know our trucks better than anyone. Together, we can develop the right upfit package to add a little more common sense to your trucks, time-saving solutions to your work day, and money-saving options for your next commercial and fleet vehicle purchase. Contact us today, or simply fill out the form to request additional information.