Owner Patrick Chastang discusses his family history in the automotive industry, how he got his start, and what makes Chastang so special.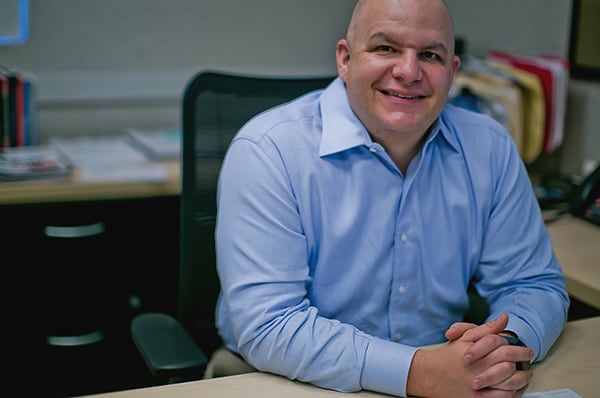 Q: How long has your family been in this business?
A: My grandfather started selling trucks in 1933. My dad got his first store in 1994, a Volvo store, and the Ford store opened in 2003. But like I said, my grandfather started selling trucks in 1933 and then at one point in the 70s, my dad was actually my grandfather's boss. He was a sales manager when my grandfather was a salesperson.
Q: So you must have very early memories of being around the business?
A: My dad's always been involved in some sort of auto-related business. I remember going up to the stores on Saturdays and cleaning cars when I was 4 years old. I have an early memory of an orange shag carpet that I would move around and arrange my Hot Wheels cars on. My nicer cars were in one section and then I would move them around to the cheap ones on the other side of the store. I'm still like that today: I like things to be organized, to look good. I've spent my life learning from my dad and grandfather's example.
Q: What's the most important thing to know about Chastang as a brand?
A: Our people. Especially during the hurricane, we proved that we're a tight-knit group. When our communities needed help, employees would step up and supply the help that was needed at the time. That's how you know you have good people.
We also have a tenured team—the newest manager has been with us for 4 years. This isn't always how things work in the car business, so I'm very appreciative of how the Chastang family has grown . We hire for the long term and promote from within. Keeping quality people is important, and I think because of the way we approach hiring and team-building, everyone sees Chastang more as a career. One of the biggest questions I ask when we hire is "Do you like trucks?" If you don't, Chastang is not a great fit for you. Our team has grown with people that work well together and care about each other, and I'm always impressed by how much they care about doing the right thing for a customer.
Q: With your long experience in the industry, what trends have continued through the years and where do you think the industry is headed?
A: As far as trends go, I think the adage that
people buy from people
still holds true. I don't know if that will ever change completely. For some, a vehicle can be their biggest purchase or second biggest next to a home. I dont think that transaction can ever go completely digital. I have noticed that consumers come to the store with more knowledge about the product than they have before, which means salespeople need to be increasingly more knowledgable than they have ever been. The speed and smoothness of the transaction has changed as well—in a good way. Technology has helped us communicate.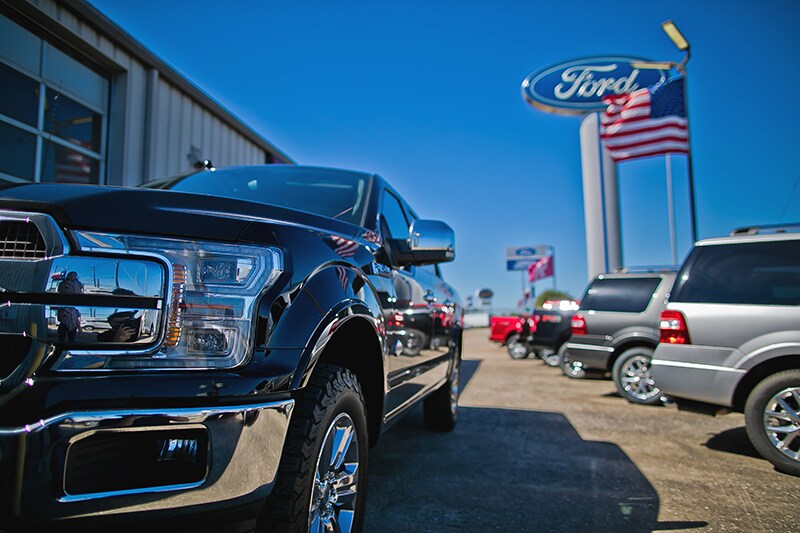 Visit Chastang Automotive dealers at:
Chastang Ford at 6200 North Loop E. Houston, TX 77026
Please don't hesitate to contacts us
here
for all your Ford vehicle needs. Our customer service representatives will be happy to assist you in any way.