There are a number of reasons for the good folks of Spring to come south to Houston to visit Chastang Ford. They have one of the biggest inventories of Ford vehicles--large enough to live up to Lone Star State's credo "Everything is bigger in Texas". The benefits of shopping at Chastang Ford do not stop on the lot. By priding itself on its ability to satisfy and exceed its customers' expectations, Chastang Ford is the perfect Ford dealership for Spring, TX.
With an inventory featuring the newest, most rugged and powerful trucks on the market, Chastang Ford is an oasis in the desert of lacluster car dealerships that believe mediocrity is acceptable. Chastang Ford poses the question, "Why settle for an inventory that strives for a C-, when you could come and receive an A+ selection". Boasting offerings that range from crossover SUV's to medium duty trucks to a special department that focuses solely on fleet sales, Chastang Ford provides value and service.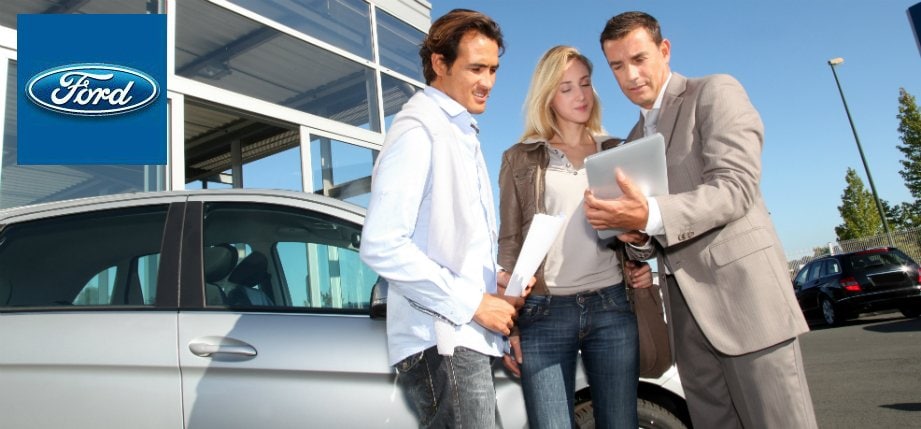 The Complete Dealership Experience
Chastang Ford does more than simply give customers a vast and varied selection of new and used cars. The dealership holds itself to delivering unbeatable automotive maintenance services and repairs, with a staff of factory-trained technicians that use only Genuine Ford and Motorcraft parts for component replacements.
Chastang Ford also has a Quick Lane which never requires an appointment,nd is perfect for individuals on tight, busy schedules. Often making printable coupons available online that help defray the cost of maintenance services such as check ups, tune ups, and oil changes, along with vehicle parts, Chastang Ford is popular with area car owners for helping them save money on vital car maintenance.
Make the drive from Spring to Chastang Ford!
Chastang Ford also helps guide uncertain customers through the car buying process. Featuring an enthusiastic and knowledgeable sales team that believes in listening to the customers instead of making sales pitches, the dealership makes sure that amazing customer service is a standard feature of each car shopper's visit. Chastang Ford also lends a helping hand on its website with model research pages, so customers can narrow their choices down right from the comfort of their own home.
It is clear that Chastang Ford is a unique place to shop for a vehicle. With an inventory of vehicles, new and used, that is tough to beat, a service department that is as thorough as it is efficient, and unsurpassed customer service, the dealership is the ideal Ford truck destination for Houston and surrounding towns, such as Spring. Chastang Ford is where customers go for a complete dealership experience.