Chastang Ford is one of the premiere spots to shop and purchase both new and used vehicles for the greater Houston area. Being one of only a few Ford Truck Centers in the entire country, Chastang Ford is always stocked with the toughest, longest lasting vehicles in the area. From the F-Series, to Transits and Transit Connects, all the way through to SUV's such as the Explorer and Expedition, if it is a Ford Truck, Chastang Ford has it. They are the ideal Ford dealership for The Woodlands, TX and other communities as well.
With an inventory featuring the newest models, Chastang Ford has the latest and greatest trucks from one of the most revered automakers in the world. And it is a good thing too-- with the exciting, all-aluminum bodied 2015 Ford F-150 poised to be released in the coming months, it is nice to know where one can go to purchase one. The F-150 has long been a staple of American jobsites and roadways, as well as Chastang Ford.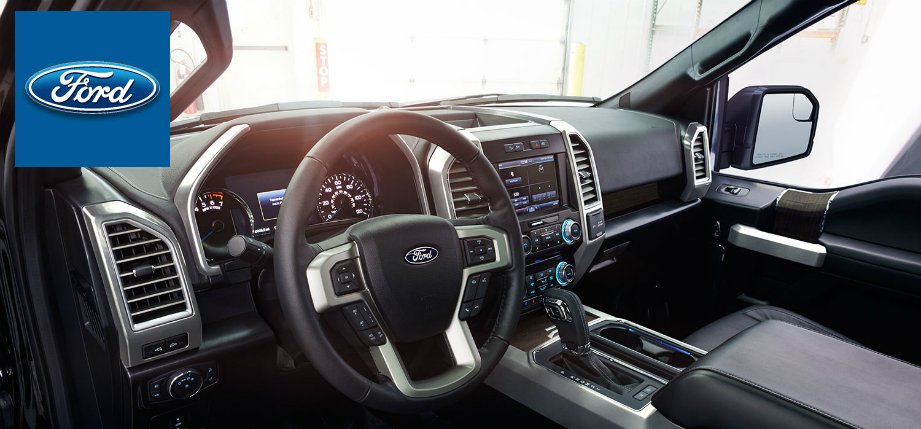 Great Inventory and Friendly Staff
Consistently one of the top-sellers at the dealership, the F-150 has also been the top vehicle choice in America for the last 32 years. It has also been the top pickup truck for 43 years. The excitement and early reviews out on the 2015 edition of Ford's flagship truck all but ensure those streaks extending out another year.
Chastang Ford makes it easy to get behind the wheel of fresh Ford vehicles. There personable sales stafflistens closely instead of selling hard. believe that the customer knows what they want most times. In the event that a shopper is uncertain on which vehicle is best for themselves, the sales personnel is able to apply their extensive knowledge of the inventory and figure out, along with the potential buyer, which vehicle is the best fit.
Chastang Ford for The Woodlands
Chastang Ford also specializes in Fleet Vehicle Sales. When a company is looking to reach its potential and increase its profits, there is no better way to achieve this than by being in more places at once. A fleet of reliable Ford vehicles is the answer. They have great financing terms and commercial truck specialists that make the buying process as easy and seamless as possible.
Chastang Ford is able to provide vehicles that help make any job easier. People work hard enough as it is; isn't it time that their vehicles matched their effort? At Chastang Ford, they unite workforces with tough and rugged vehicles that don't quit. Make the short drive and see them in Houston today for all Ford truck needs.