What separates a great dealership from an average one? Is it based purely on vehicle inventory? Does it depend on its pre-owned selection of automobiles? How much does its service department factor into the equation? How big of a factor is the quality of the customer service, the friendliness of the sales staff?
At Chastang Ford, we believe in a complete dealership experience that rises far above and beyond the competition's wildest dreams. For uncertain car buyers looking for the dealership that provides some of the best Ford truck maintenance in the Inner 610 Loop area, Chastang Ford is the answer.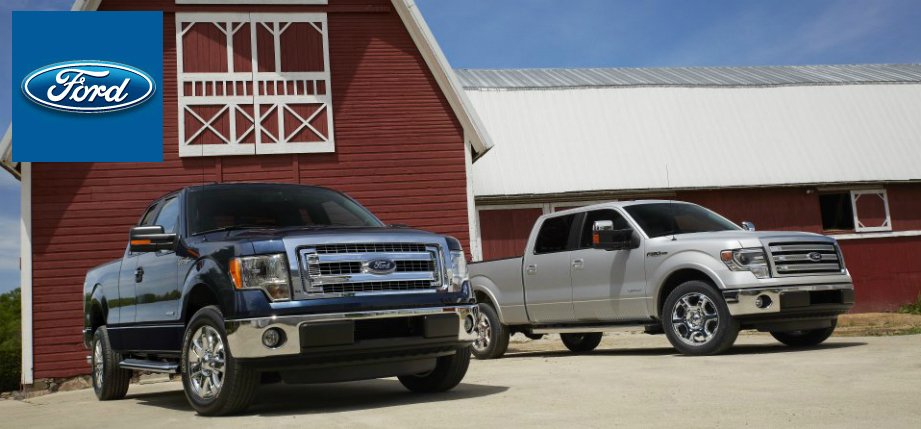 The Chastang Ford Advantage
Where many dealerships seem to be content with providing adequate automobile selection, truck maintenance, or customer service, Chastang Ford is committed to providing an exceptional level of quality in each of these dealership aspects. Everyday is an opportunity to make an impression on a person. Whether they buy a vehicle or not, we at Chastang Ford greet everyone who sets foot on our lot with warmth, and win them over with a fantastic new inventory of Ford trucks. Ranging from crossover SUVs to medium duty pickup trucks, our vehicle selection at Chastang Ford is tough to top.
We also happen to be one of only a few Ford Truck Centers in the country, which makes us a prime destination for vehicle maintenance. By featuring some of the most accomplished Ford auto technicians in the area, we are able to better service our customer's trucks. This is another major reason why so many people who stop in to see us once, are Chastang customers for good.
Local Business a Big Deal at Chastang Ford
We are also able to work extremely well with businesses who are looking to expand their vehicle fleet. With Chastang Ford being a part of Ford's Business Preferred Network (BPN), we are able to understand the difficulties and problems local businesses face. By dealing with a BPN dealership such as ourselves, business leaders will be able to pick out the vehicle that will be most effective in their line of business. Frequently, there are a number of financial offers and financing incentives made available with a BPN dealership that are not offered at other dealerships.
At Chastang Ford, we are dedicated to making sure all customers are satisfied. Whether shopping for a new Ford truck, looking for high-quality vehicle maintenance, or seeking to expand a business fleet, Chastang Ford is there for customers. We look forward to meeting you soon.