Looking for the best Ford truck dealer with the best customer service in Pasadena TX? Tired of getting the run around from dealerships that try to sell you vehicles you don't want or services you don't need? Need to make a break from your old dealership and upgrade to the best vehicle buying experience in the area?
Pasadena Ford Truck Dealer
Chastang Ford is your Pasadena Ford Truck Dealer with a huge selection of Ford trucks. Our intensely dedicated sales team lives for assisting you by answering any and all questions you have about our models.
When it comes to finding a way to get you into a new truck that makes dollar sense, our astute finance team will formulate a plan to get you on the road. And whether you bought a new truck from us or still put Old Reliable to work every day, our service department performs routine maintenance and extensive repairs thoroughly and efficiently. You want the job done right and fast. That is what we do at Chastang Ford.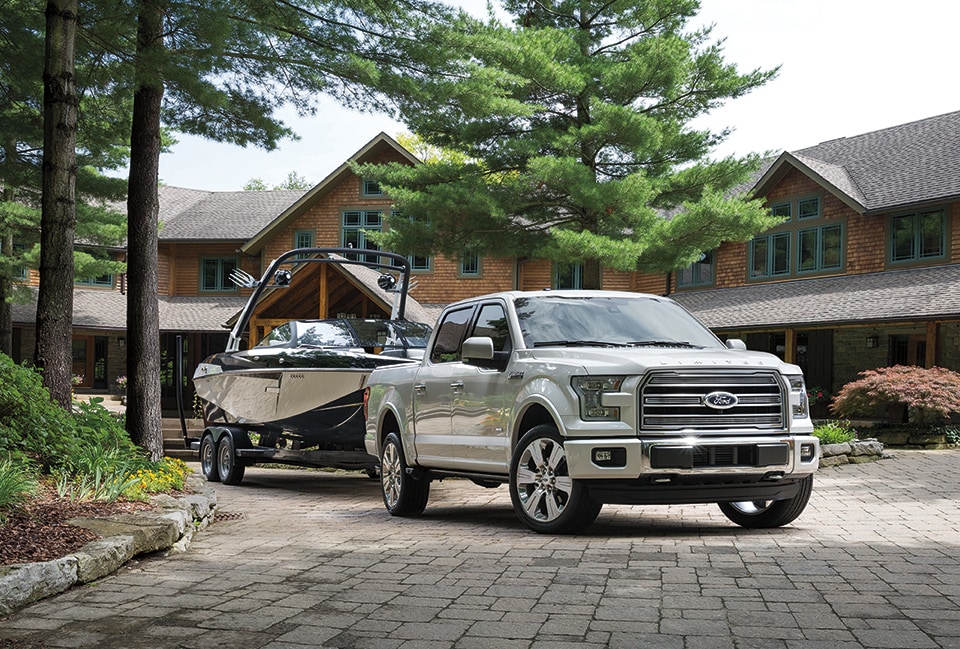 Ford F-150 Trucks in Pasadena, TX
The strength of the Ford F-150 has proven itself time and time again. For the last 32 years, the F-150 has been the best-selling vehicle in America. It has been the highest-selling pickup truck for the last 43 years in the United States. More people go to work, put in long hours, and complete tasks in an F-150 than any other vehicle in this country. With unstoppable power harnessed to be utilized at your command, the F-150 is ready to go when you are.
Capable of packing massive payloads and towing extreme weights, the 2014 F-150 can tackle any and all tasks that stand in your way. Coming in 10 model variations, the F-150 allows you to not just settle for any model. You get your perfect truck the way you want it.
Ford Fleet Dealer Pasadena TX
Have a business in Pasadena? Looking to expand your work vehicle fleet? Look no further than us at Chastang Ford. We specialize in working with companies by getting their businesses on the road and expanding their reach. As the only Ford Truck Dealership in the Pasadena area, we can best help your business grow, by not just providing vehicles ranging from the Ford Transit Connect to the F-650 and F-750, but by giving exceptional maintenance service.
We are a one-stop dealership, making for a complete truck-buying and owning experience. Come see us today at 6200 N Loop East, Houston, TX or call us at 888-259-3214.